Create your very own
Living Royal Custom Socks!
They're perfect for corporate events, branding,
event merchandising, and party giveaways.
Choose from any 3 styles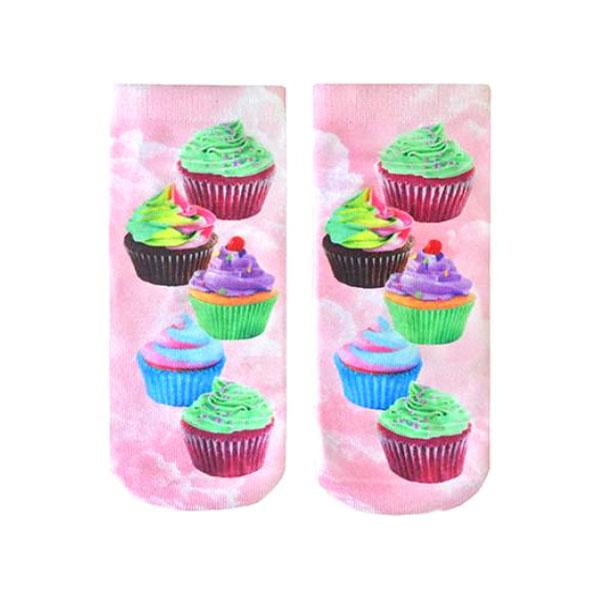 Ankle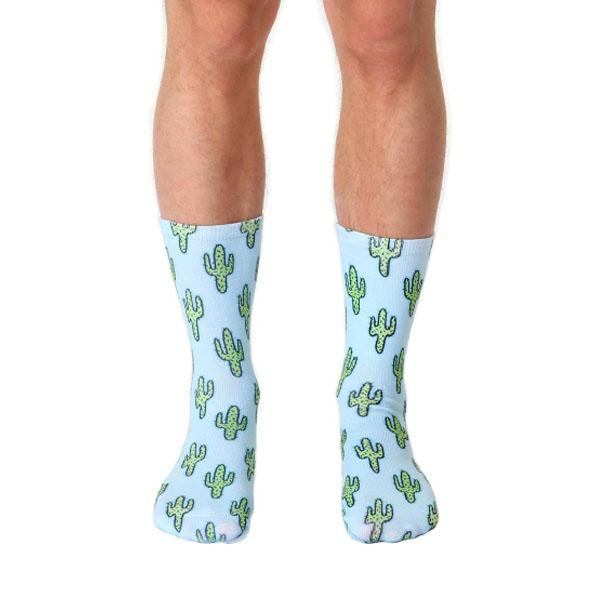 Crew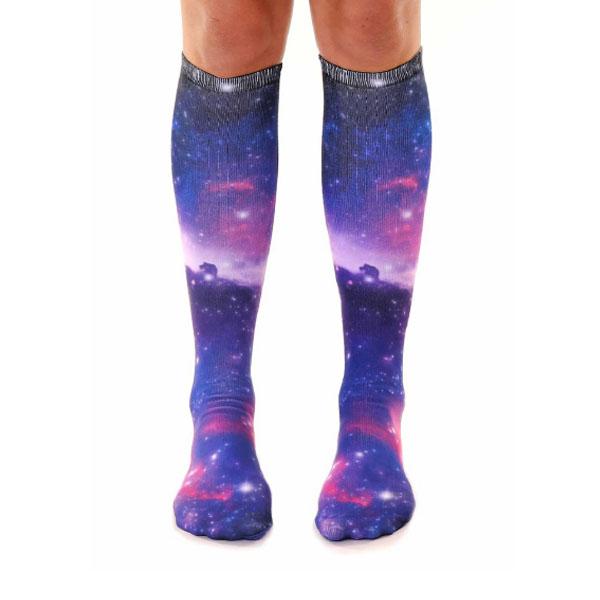 Knee High
Send us your artwork!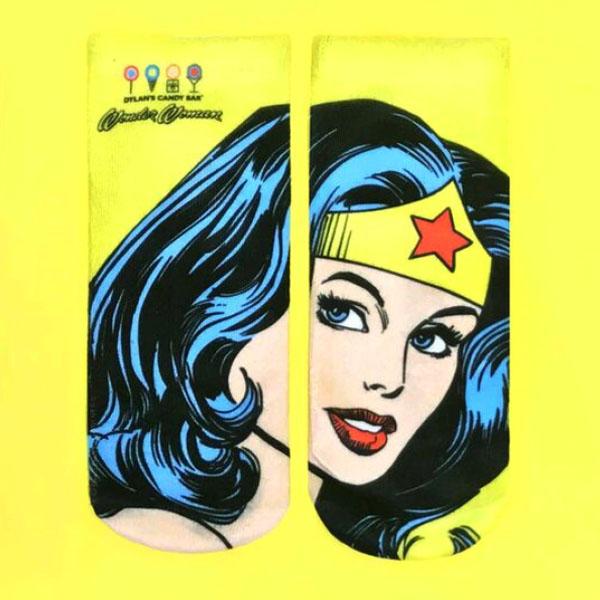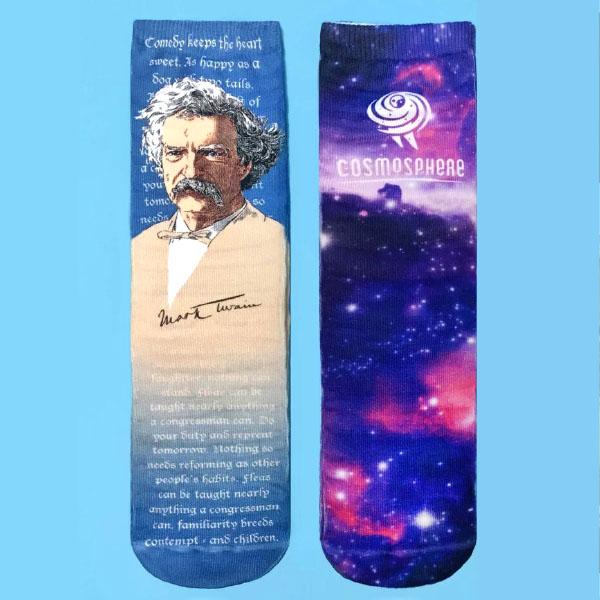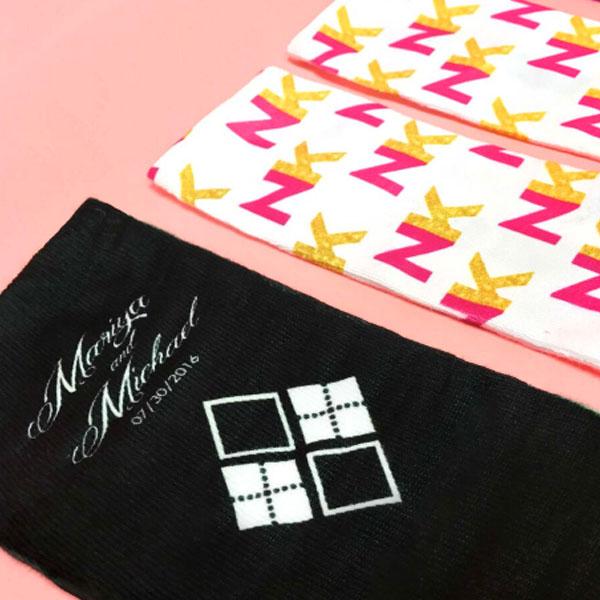 Get delivery of your 1 of a kind custom socks!
It's that easy!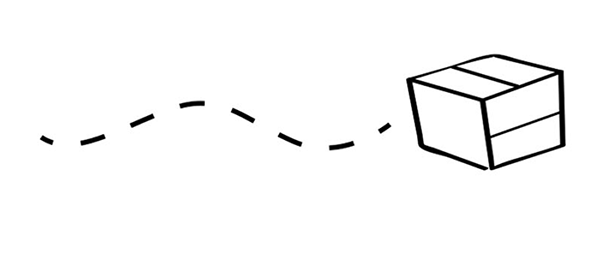 Click here to get started!
What you need to know
Our custom socks have a minimum order of 100 pairs per design
with a one-time set up fee of $25 per custom design.
Plus a turn-around time of 2 weeks!
Don't have your own design?
No problem! Our art department is here to help you.
Other Clients:
Beyonce OTR Tour
Shark Tank
Miley Cyrus
Caesars
Dell
Mariah Carey
General Mills
Ultra Music Festival
Geico
Buzzfeed
And Many More!